When:
September 4, 2020 @ 12:00 am – September 8, 2020 @ 12:00 am
America/New York Timezone
2020-09-04T00:00:00-04:00
2020-09-08T00:00:00-04:00
OUR NEWEST BIDDING ROUND IS NOW OPEN:
Two prints by the late Steve Rubicam… Well known Fort Lauderdale artist recognized for his colorful expressionistic paintings.
Retail Value $100
Opening Bid $35
JEWELRY ENSEMBLE
Ladies Ring
– 14k Gold and Cubic Zirconia Stones
– Size 7
Gold Heart Earrings
– 10 K Gold
Gold Necklace
RETAIL VALUE $275  
OPENING BID $50
WINE AND ACCESSORIES
2 bottles of wine 
High Heels bottle holder
High heel corker
High heel bottle opener
Cocktail Napkins 2 wine glasses
RETAIL VALUE $80
OPENING BID $25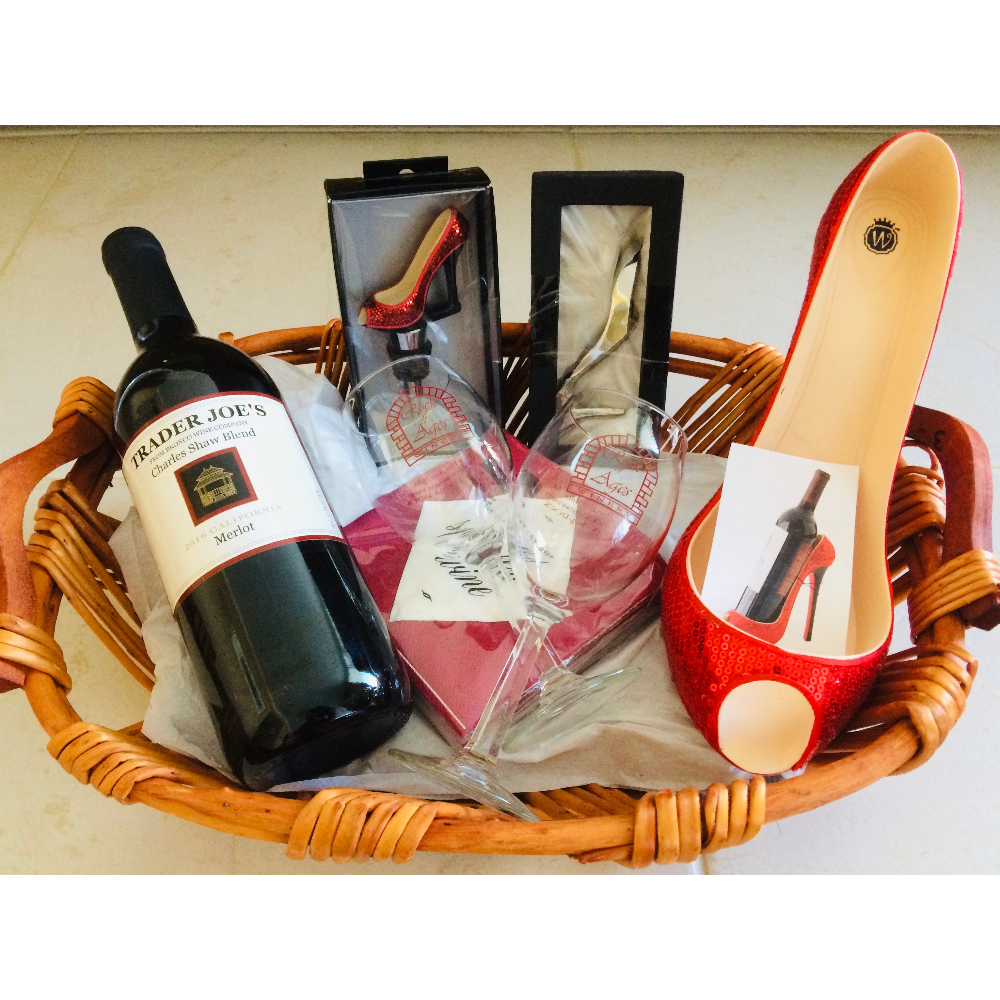 Enchanted Home – A better Breed of Pet Furniture
The leather is almost always paws-positively luxurious, and your pup is ready to lounge in its lap. Upholstered in easy to clean faux-leather, this sofa carries all of the classic majesties that you and your dog both know they deserve.
For under 80 lb dog
Color Grey
RETAIL VALUE $239  
OPENING BID $70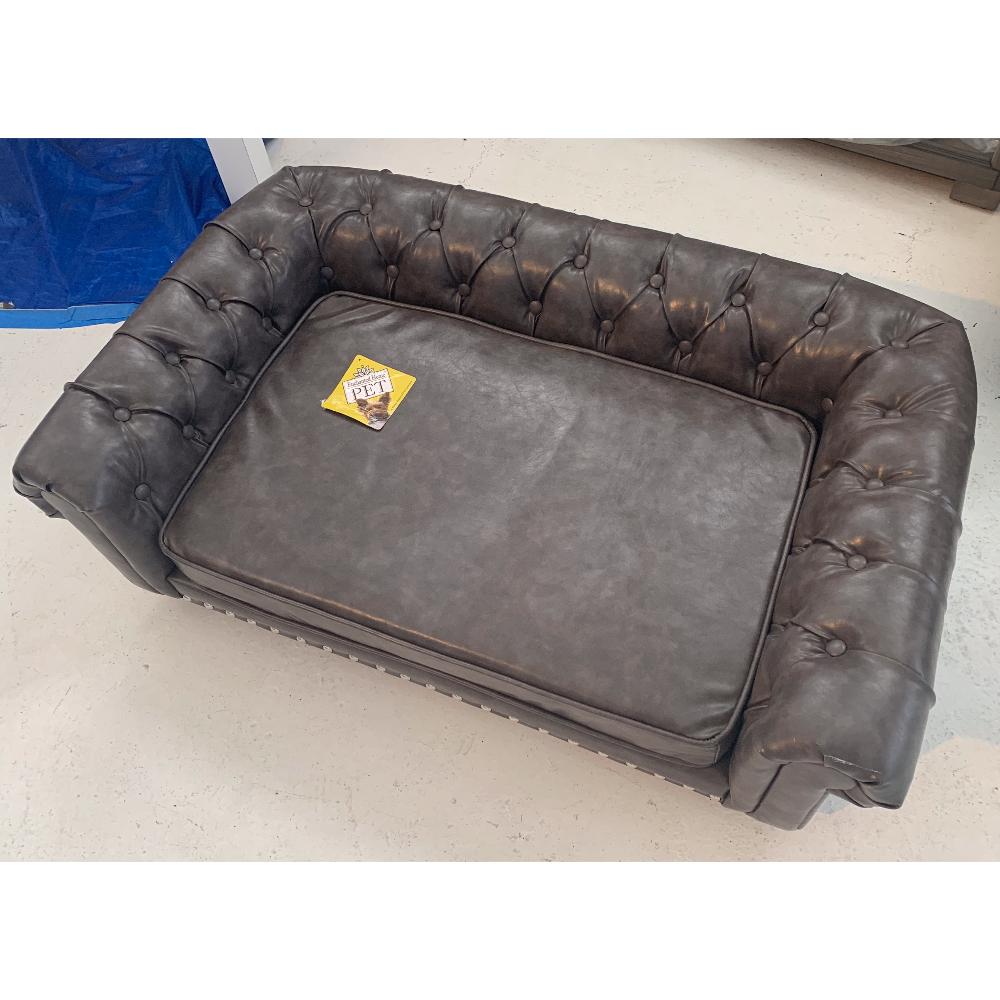 FUN CAT BASKET
Basket filled with goodies for your cat designed and donated by APR volunteer Donna G
(Cat not included)
RETAIL VALUE $70 
OPENING BID $25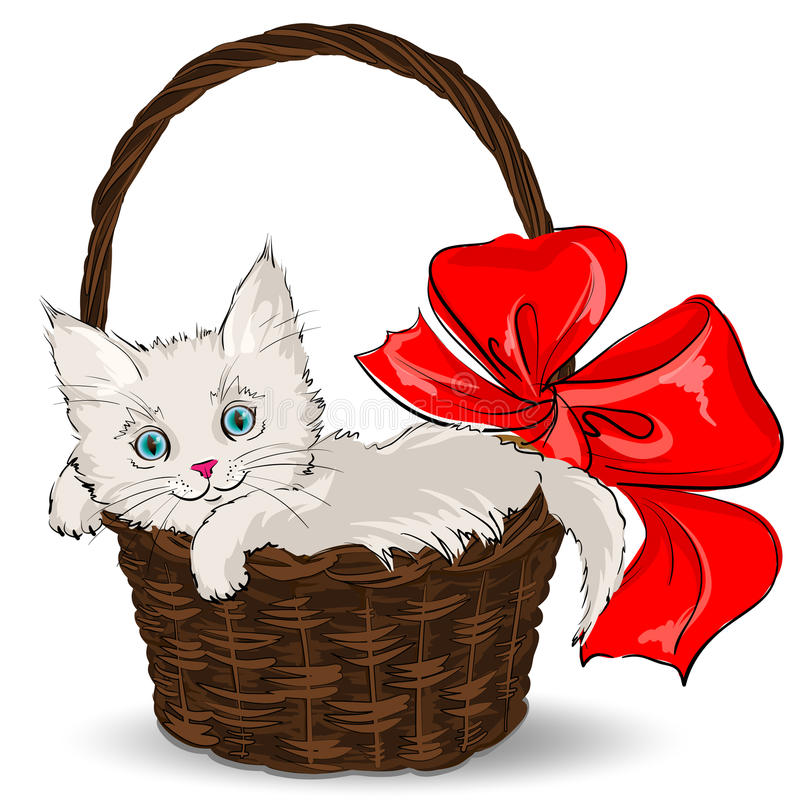 ST. LUCIA VACATION AT THE
ST. JAMES MORGAN CLUB
DELUXE OCEAN VIEW
Enjoy 7-10 Nights
3 rooms
double occupancy
In addition to your bid please note you will pay $115 per person inclusive for all dining, beverages, resort facilities and activities & gratuity.
RETAIL VALUE $2745 
OPENING BID $250